Superior Digital Printing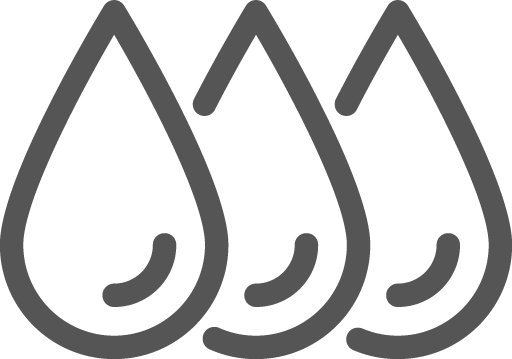 Full Colour Digital Print
Within our print shop we have a high end digital production press which offers superb full colour print with fast and efficient speeds, allowing us to provide a same day printing service if required.
We can print products for your business or personal needs ranging from:
Business Cards
Letterheads
Flyers & Leaflets
Posters
Booklets
Carbon Fibre NCR Pads / Sets
Invites
Birthday Cards
Christmas Cards
Postcards
Tickets
Personalisation
and much more!
Order now to find out why our customers are so happy with their print and make an impact that leaves a lasting impression.
Lamination
Protecting print with lamination will increase the lifespan and endurance of your printed items as well as improving the overall quality of the end product. Certain types of print can be enhanced with lamination such as restaurant menus, door hangers, booklets, bookmarks etc.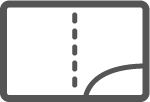 Forme Cutting
Our plant list includes an original Heidelberg cylinder which is used to cut, crease and perforate unfinished sheets of paper. This piece of machinary allows us to create of range of products such as:
Folders
Stickers
Round Cornered Business Cards
Door Hangers
Tent Cards
Perforated NCR Sets
Perforated Tickets
Birthday Cards
Luggage Tags
and much more!
* Usually a new forme is required with most die cutting work, please get in touch if this is something you might require as we have a range of formes on-site which may be suitable to your job.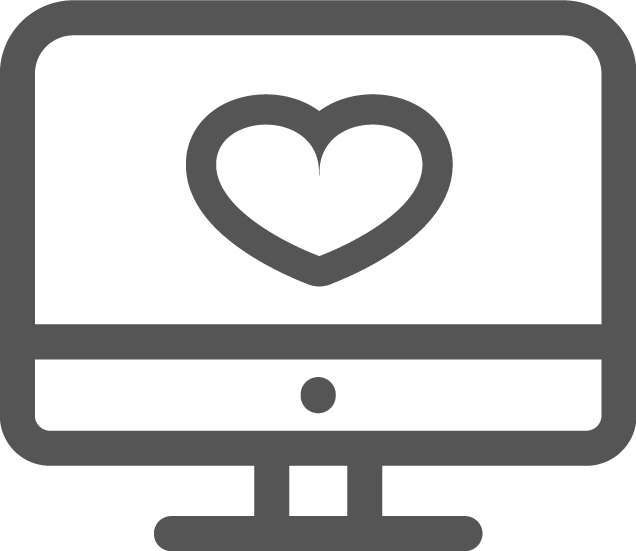 Artwork Design
Almost all of the artwork we recieve from clients is supplied by themselves but there are times when we can help with designs or any tricky/complex jobs that require more of a deep understanding. Our team of pre-press operators have been trained with a keen eye for design as well as knowing the ins-and-outs of how artwork should be built. If you require a design for your job get in touch.
With the Adobe Suite at our disposal we can create visually stunning designs at great rates.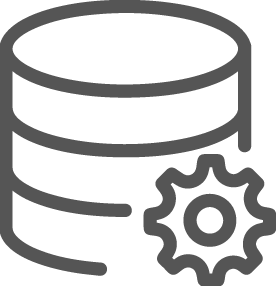 Advanced Mail Merge
We specialise in variable data printing and can produce various options including being able to produce work which will switch images upon certain data supplied (for instance if one customer was male a image of a man would be loaded or vice versa for a female). The use of if / else statements as well as generating barcodes from EAN, EAN13 and a range of other bardcode data on the fly.
Our digital machine is VDP compliant which enables us to create masters from the artwork, afterwards this can be combined together with data (both outputted seperately) which is beneficial to reducing rasterisation times effectively cutting turnaround vastly. Processing times are super fast and efficient!
For basic merged documents we rely on Adobe Indesign extensively. If the data becomes much more advanced we will shift our software over to PTI's Fusion Pro which allows our team to handle data with many advanced techniques. Any ideas you might have, try us out we are very skilled in this area!
Get in Touch